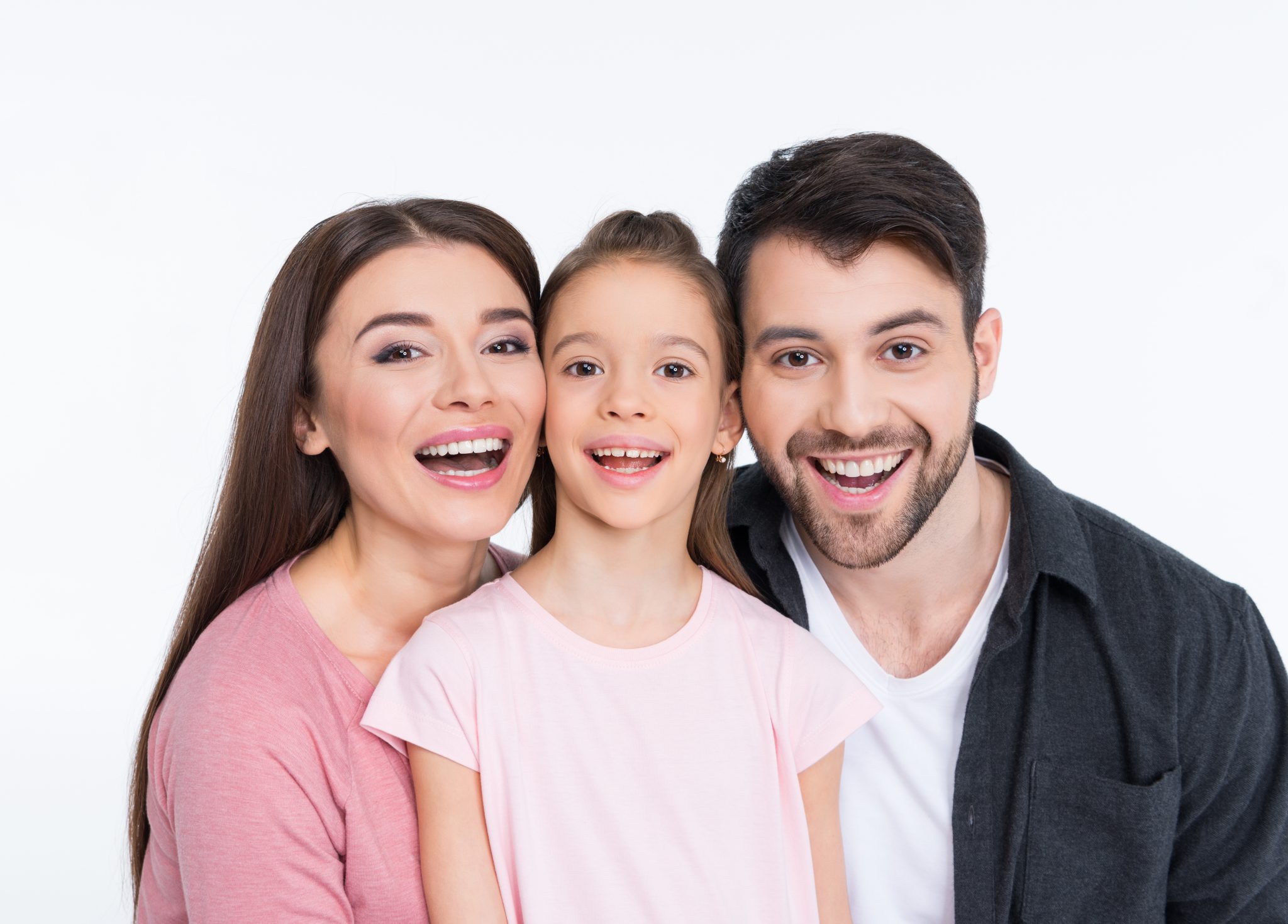 Looking for a New Dentist in Ottawa?
Innes Dental Health Group shares a strong bond with the Ottawa community and its radiant smiles, and has for over 30 years. As we actively welcome new patients, our commitment to service remains unwavering for the years to come. We take pride in delivering exceptional dental care to patients of all ages and lifestyles, catering to a wide range of oral health needs.
Under the guidance of Dr. Jean-Pierre Khouri, our practice offers an impressive range of services, including dental implants, orthodontics, Invisalign, children's dentistry, cavity fillings, and much more. With a strong focus on customer service, our dedicated team ensures that every patient receives utmost satisfaction.
To learn more about the differences we've made in our patients' lives, take a look at our testimonials. To schedule an appointment online, please click the button above. Alternatively, feel free to contact our office, where our receptionists will be delighted to assist you with any inquiries you may have.
Comprehensive dental care all under one roof
We're at Your Service
We understand the value of convenience, which is why our dental office opens its doors bright and early at 7am. We recognize that fitting dental appointments into a busy schedule can be challenging, so we strive to make it as convenient as possible for our patients. By offering early morning appointments, we aim to accommodate early risers, working professionals, and families with busy routines.
Looking for Orthodontics?
At our dental practice, we take pride in our work, and particularly orthodontics, making it a standout features for our patients. With our commitment to staying at the forefront of advancements in orthodontic techniques, we ensure that our patients receive the highest quality of care and achieve exceptional results. Experience the confidence and improved quality of life that come with a healthy and aligned smile.
Direct to Insurance Billing
We streamline the insurance process by liaising directly with your provider, eliminating the need for reimbursement delays. Allow us to handle the administrative tasks and submit your treatment plan on your behalf, ensuring a seamless experience. Rest assured, we will provide a comprehensive breakdown of coverage and out-of-pocket costs, ensuring transparency and clarity for your peace of mind.
What patients are saying about us
Shandi
I had my first appointment at Innes Dental today! The staff is extremely friendly and welcoming. Dr. Khouri performs with a high degree of professionalism. I felt comfortable and taken care of during my visit - will definitely be returning again.
Florent Gascon
Très bon service du début jusqu'à la fin. Pris en charge par des professionnels! Je recommande ce dentiste à mes amis et famille. Vous arriverez avec un sourire et repartirai avec un sourire resplendissant.

Great service from the beginning to the end. Taken very good care of by professionals. I recommend this dentist office to my friends and family. You will come with a smile and leave with a greater one!
Mary Catherine Hung
I was Dr. Ball's patient from January 2001 until this year — I moved to Montreal in mid-March. Unfortunately I have had to seek a new Dental clinic in this location and it has made me truly realize how fortunate I (and my family) had been with Dr. Ball all these years.

Dr. Ball and his hygienists, assistants and Catherine were wonderful and ensured that the experience with this dental clinic was always superb.

Thank you for the great service!

Mary Catherine Hung